Generating entertainment payroll is not easy. You must have a good understanding of industry tax laws. In addition, you also need to keep track of all of your events, shows, and projects, as well as itemize deductions and ensure checks are mailed on time. To lessen the stress of the payroll process and receive your salary without any delay, reach out to Entertainment Payroll Services, Inc. We are committed to meeting the payroll needs of entertainment industry professionals in North Carolina.
Our skilled team is knowledgeable about entertainment payroll processes. Since 1989, we have been delivering exceptional services to our clients. From mailing checks to offering direct deposit options, we have you covered.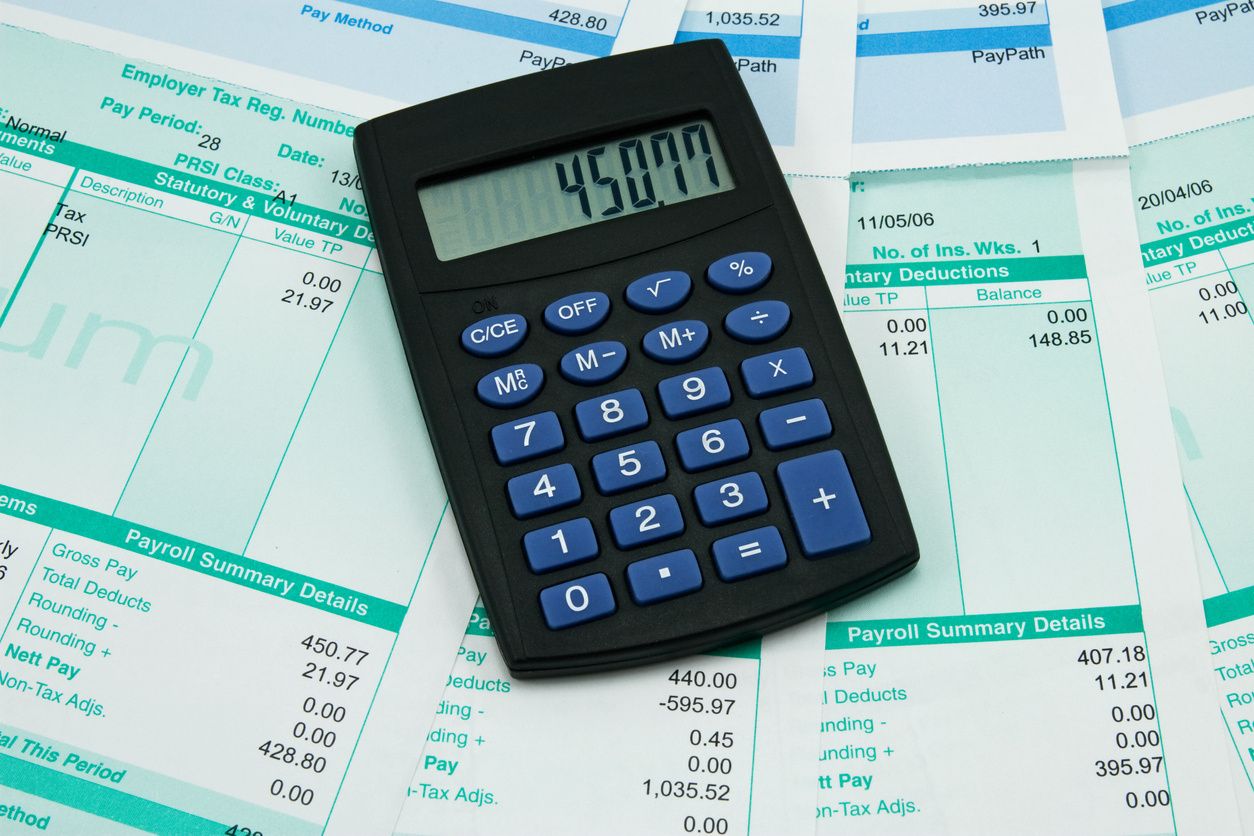 If you have any questions about us and our services, please send us an email at ericka@entertainment-payroll.com. You can also call us at 980-223-2854 or mail us at our PO box. Our friendly and responsive team is always ready to answer all of your concerns.
In case you need help in filling out form I-9, form W-4, or form NC-4, you may directly contact the following government agencies:
Leave Your Payroll Worries to Entertainment Payroll Services, Inc.
Spend less time in managing your payroll and more time on your events. For more than 30 years, our team has been processing the payroll of professionals in the North Carolina entertainment industry. In that time, we have provided clients from up and down Interstate 40, from Raleigh/Durham to Asheville, with superior payroll management services. No matter the complexity of your payroll, we could deliver your check and deposit your salary in a timely manner.
Requirements vary depending on which union or organization you are affiliated with. You can find out what paperwork you need to file by visiting the following pages:
We aim to provide quality payroll services to the entertainment industry while maintaining the highest standard of security for employees in the state of North Carolina. We respect our clients' privacy, so we work hard to protect all of the data that we collect.